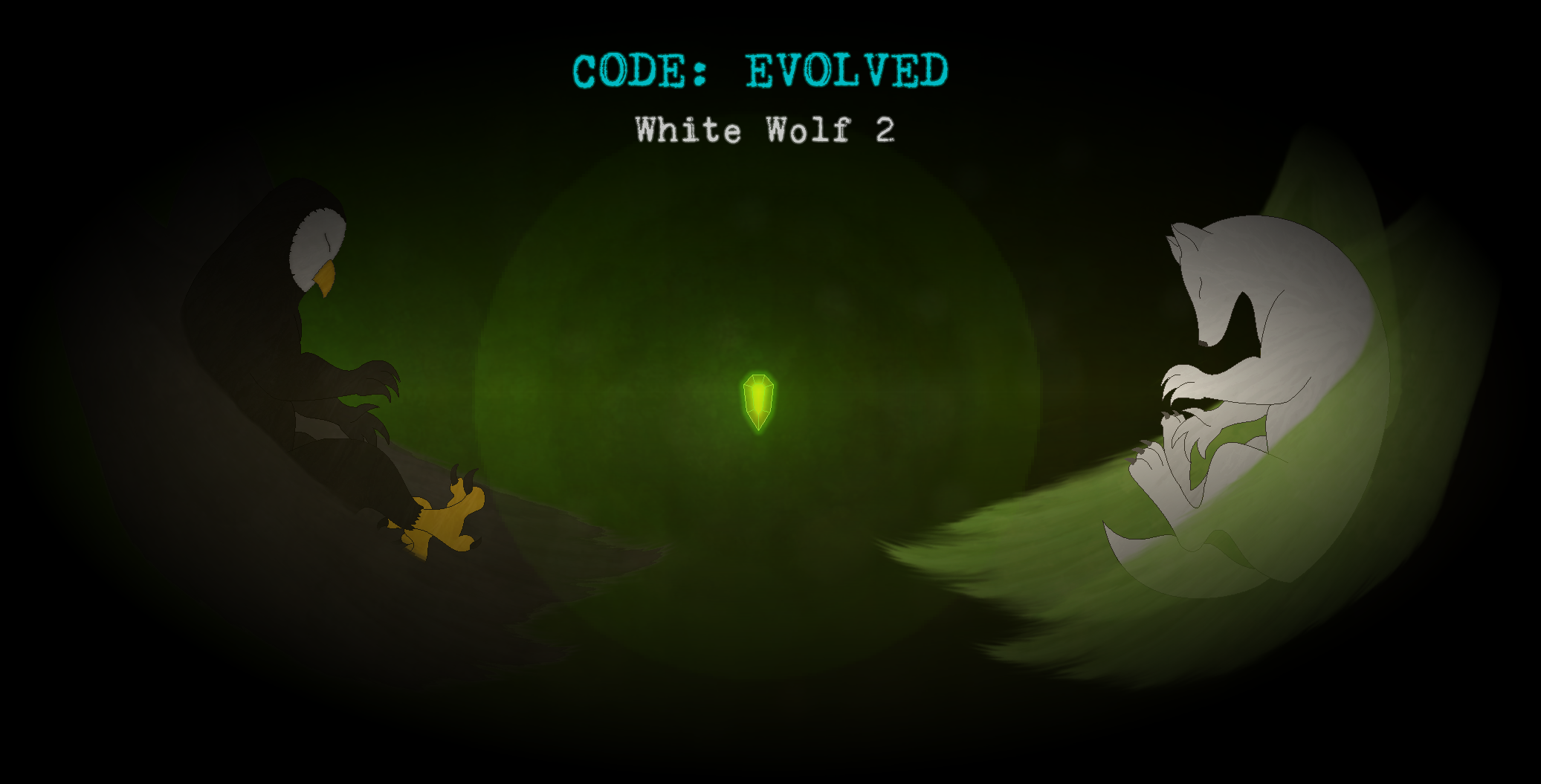 Code: Evolved - White Wolf 2
They hang from the ceiling? Hm... Wolf's memory really is imperfect...
---
Midories in Code: Evolved are a litle bit different from ones in White Wolf 1. They don't exist in real world. Instead, they are just recreations of Midories in Wolf's head. Past-life memories. However, Wolf doesn't have perfect memory (as a clone of the original wolf he can remember only some things). Some Midories looks and acts the same, but some of them become completely new species.
Get Code: Evolved - White Wolf 2