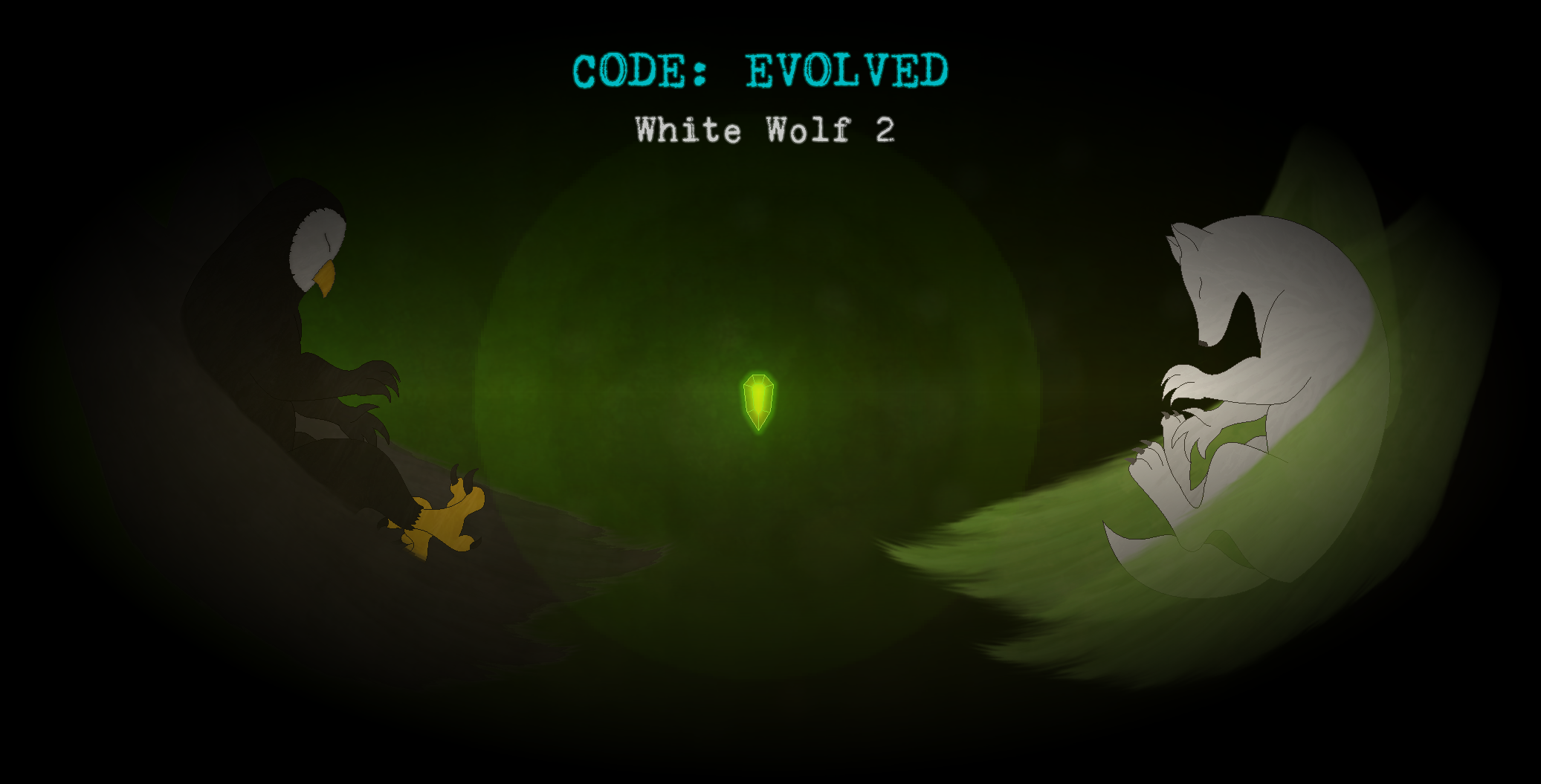 Code: Evolved - White Wolf 2
Wolf's side of the story done!
---
Code: Evolved game story is told from the perspective of two main characters. Neo Semidori Wolf and Neo Semidori Owl. Each of this characters will have their own stages and weapons. And today I finished making the last stage for Neo Semidori Wolf and started working on final boss stage. This means that the half of the game is done... right? Not really. Each character has his own 10 stages open for exploration. But only eight stages are the story stages. This means that I still need to make two bonus stages for players who have discovered all the secrets in the game. On the other hand, I already finished the first stage for Neo Semidori Owl when I made Code: Evolved DEMO. So the game is very close to being 50% done.
This looks like the game is going to be in a development for one more year. But that is not the case. Every major thing for the game (enemies, weapons, story...) is already completely done for both characters. That means that I only need to make stages and boss fights for Neo Semidori Owl. Hopefully, the game is going to be done by the end of the year, or at the beginning of the next one.
You can check out trello table and find out exactly how far in the development the game is and what still needs to be done https://trello.com/b/Dm1ACF4e/... :)
In the mean time check out Code: Evolved DEMO (3 wolf stages and 1 owl stage) and tell me what you think and see you all soon with more news. http://mmmgamesindie.blogspot....
Just one last thing. This is my first commercial game (and hopefully my first game on Steam) But don't worry. It will be a very affordable indie price.
Get Code: Evolved - White Wolf 2