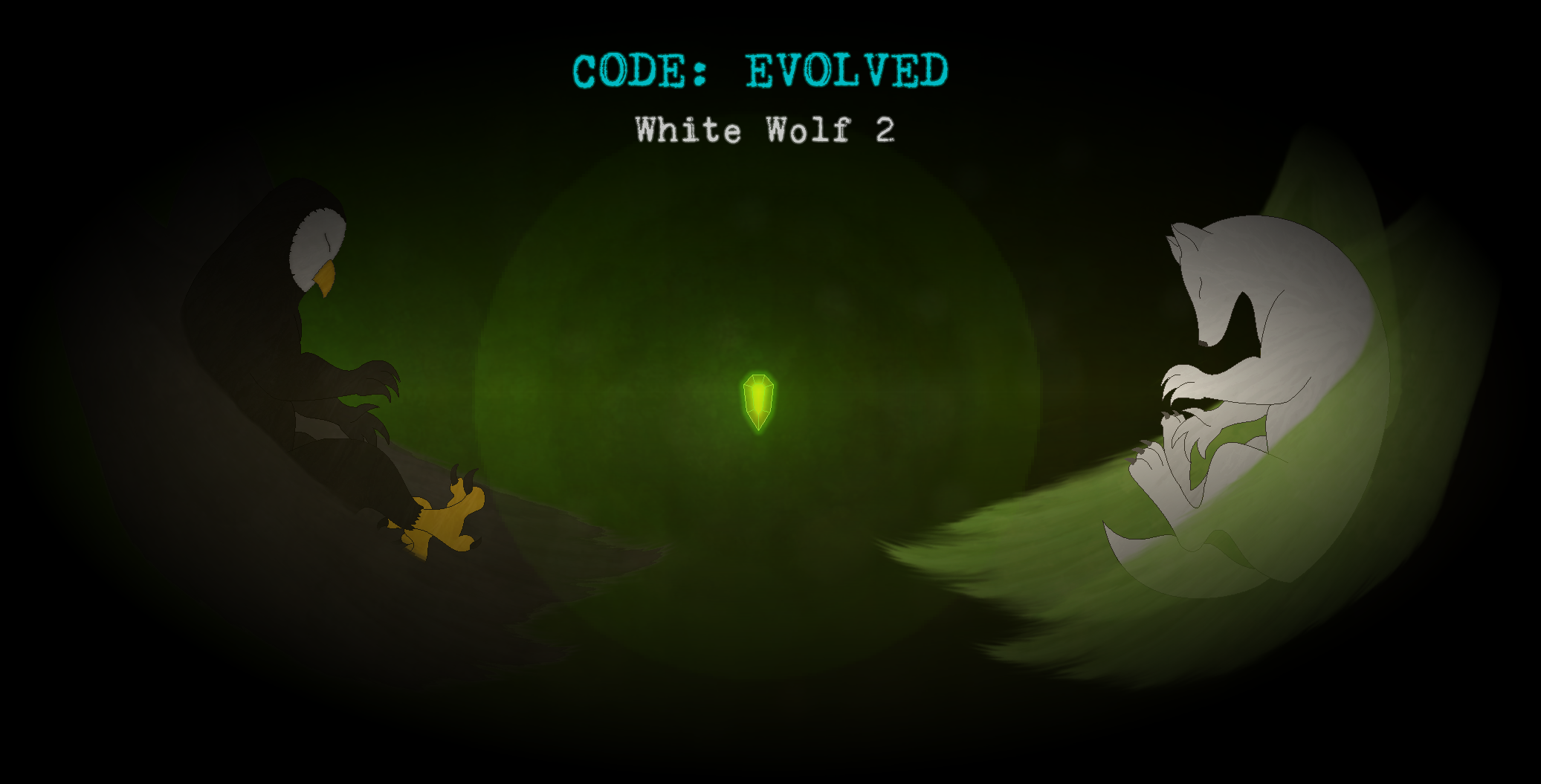 Code: Evolved - White Wolf 2
Code: Evolved new demo released!
---
New upgraded Code: Evolved demo is released. You can find all download pages on https://mmmfree2dwindowsgames....
This new demo fixed few problems and updated several things. What is new in this demo?
- Windows 10 compatibility problems fixed. You can read all about this Windows 10 issue on http://www.indiedb.com/games/c...
- Voice acting added. Full game will have voices only in big cutscenes and the voices will be only in English. The most interesting thing about the voices is that so far almost everyone thought that first scene for the wolf story is narrated by the Dreamwalker. Now that the voice is added players will find out that there is another digital entity with beautiful female voice. Dreamwalker voice is provided by Marsuves Black https://plus.google.com/112276... while female voice is produced digitally with http://www.oddcast.com/home/de...
- Cheat Codes now available. The player can use all 39 cheat codes but in the demo, only few will be shown in cheat code list in the inventory. You can find more about the cheat codes in this video
- More fluid controls. I added small changes and now controlling the character is a much more fluid experience. Also, now the player can shoot diagonally even if the character stands next to the wall.

Besides all this, I also fixed the few small bugs. All this changes and upgrades happened thanks to your feedback. Of course, games can always be improved even further so please check out new demo and tell me what you think. Every feedback is welcome :)
Get Code: Evolved - White Wolf 2