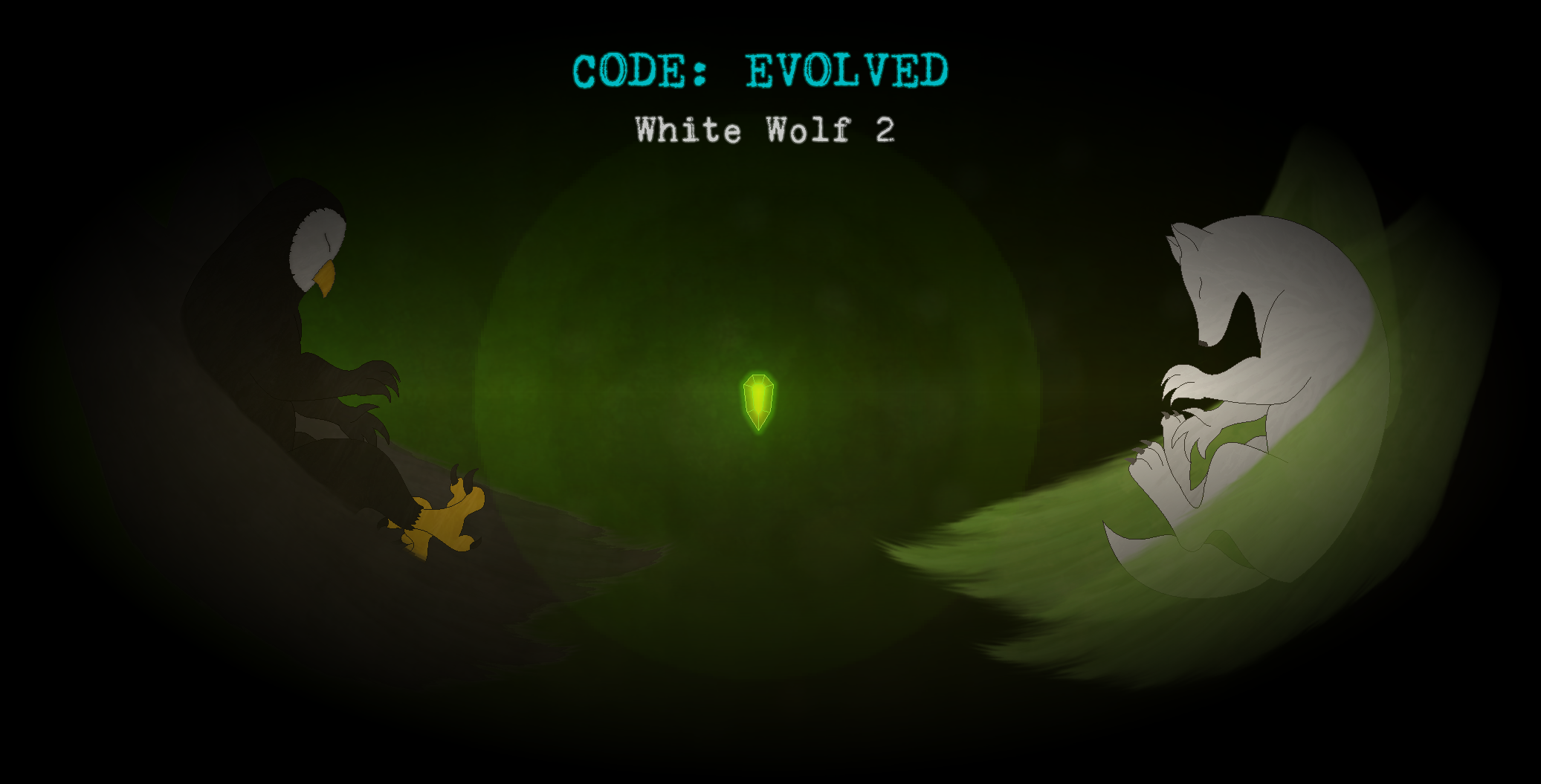 Code: Evolved - White Wolf 2
Code: Evolved Neo Semidori Owl stage 2 is more than a 50% done! So the new (and final) Code Evolved DEMO will be done and uploaded by the end of the next week. :) This new demo will contain new gameplay changes (removal of EXP grinding and introduction of EVO orbs), more polished gameplay, and will have 3 wolf stages and 2 owl stages.
Also, White Wolf 1 will be updated (smoother controls, better wolf animation, more balanced enemies...) and uploaded by the end of the month!

So, all in all, this is going to be a month full of White Wolf universe content :)
Follow Code: Evolved development here or on:
Official page: https://mmmfree2dwindowsgames....
MMM games Fb page: https://www.facebook.com/MMMin...
Get Code: Evolved - White Wolf 2