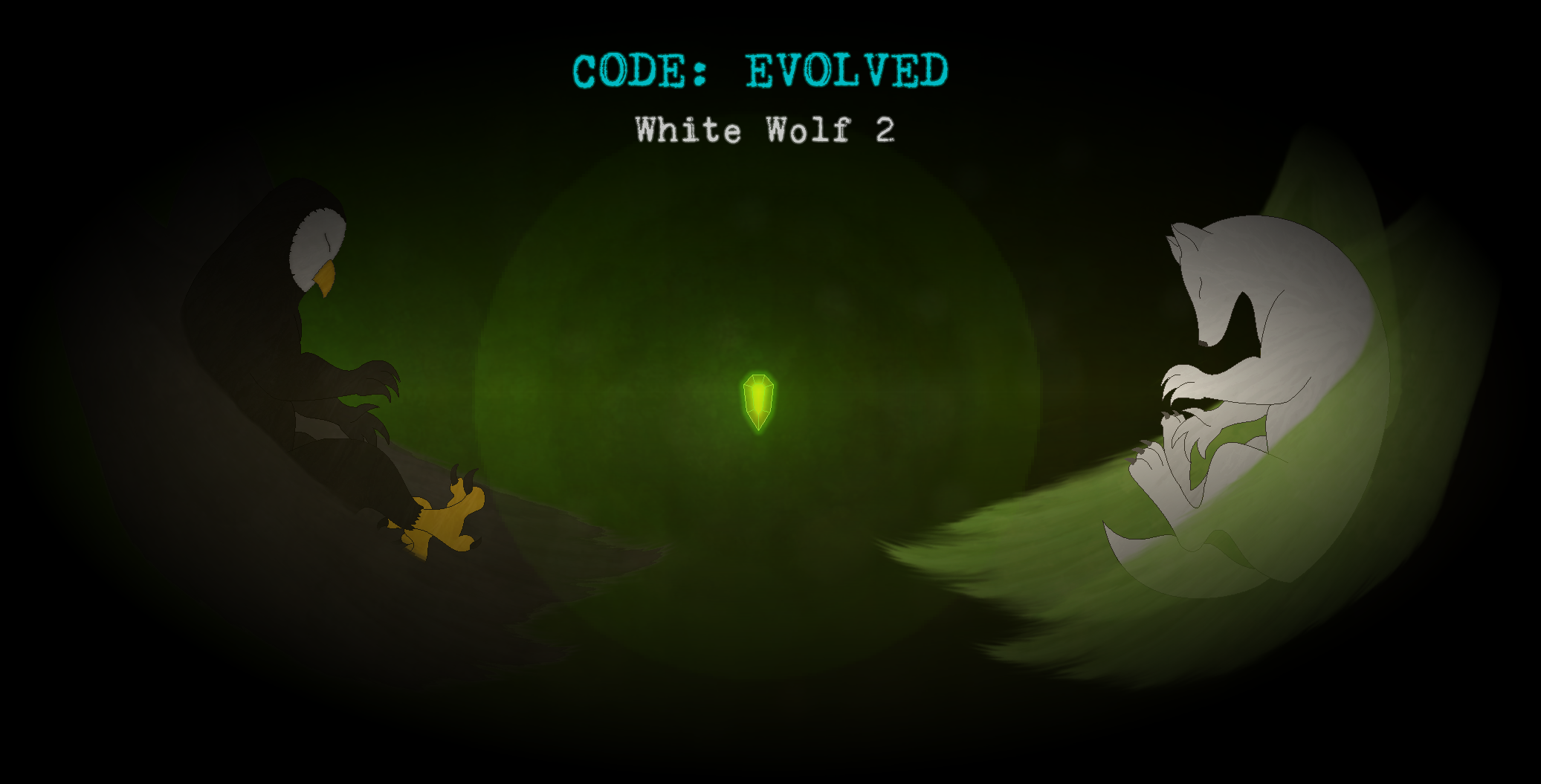 Code: Evolved - White Wolf 2
Code Evolved demo v3.0 uploaded!
---
New Code: Evolved demo is now available!
-3 Wolf stages
-2 Owl stages
-Voice acting added in cut scenes
-New EVO orb system
-Small bugs fixed
-Cheat codes added
So, check it out and I'm looking forward to your feedback :)
Next on to do list is an update for White Wolf 1. The primary reason for this update is that the game doesn't work on Windows 10. This is the main problem with the game but while I'm fixing this problem I will upgrade few more things. Here what changes can you expect in White Wolf 1 updated version:
- You can drink blood (healing) regardless of your movement. You can also heal yourself while attacking.
- Diagonal attacking fixed. Now you will be able to attack diagonally even if you are standing next to the wall.
- Some enemies will have reduced HP.
- You will be able to load the game right from the game over screen (no need for the exit on the title screen).
- Wolf animation will be upgraded. Animated sprite will be used directly from Code: Evolved.
- And of course, the game will work smoothly on Windows 10.
Updated version of the White Wolf 1 will be uploaded by the end of the month and after that, I will continue work on Code: Evolved :)
Get Code: Evolved - White Wolf 2