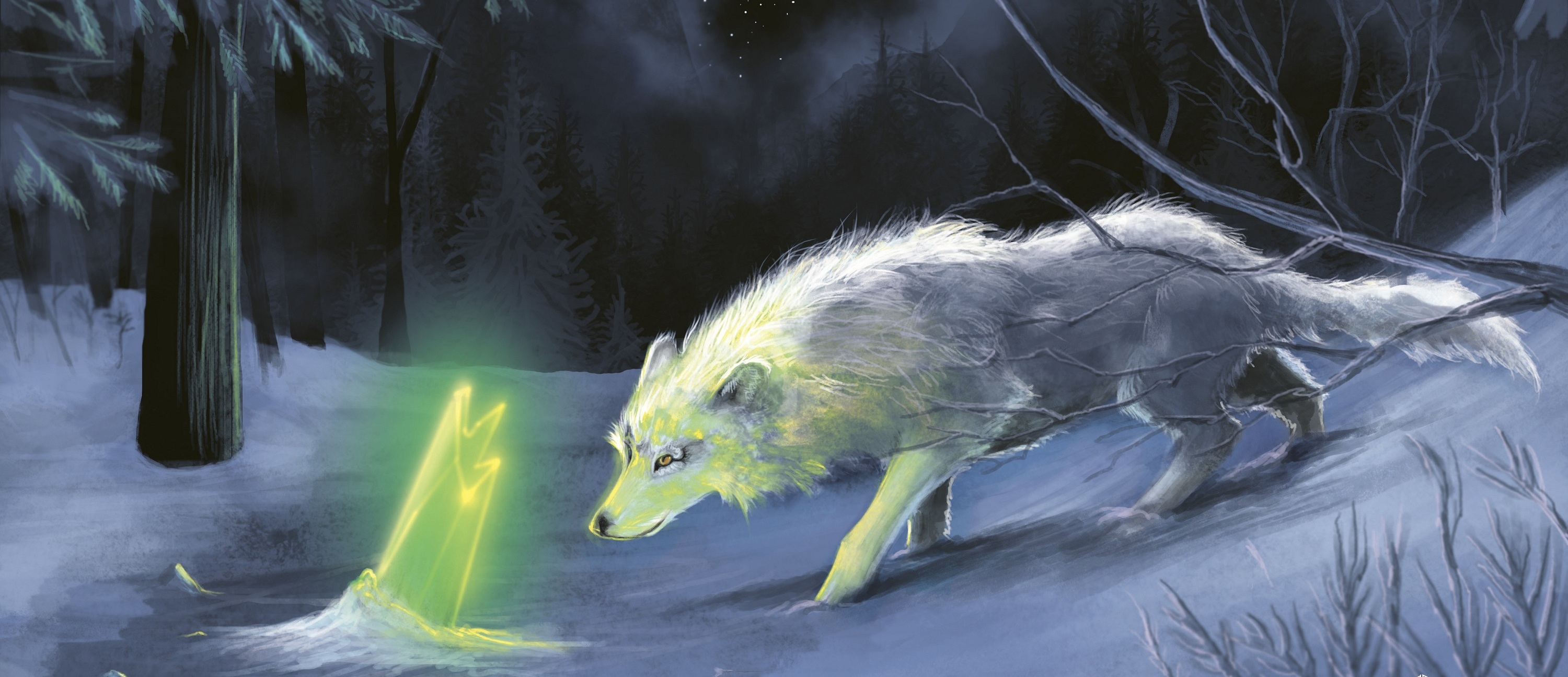 White Wolf
​White Wolf 1 is getting small updates!
---
White Wolf 1 is getting small updates! I had a lot of problems with Code Evolved (White Wolf 2) Windows 10 compatibility. But while I worked on Code: Evolved fixing I found out that White Wolf 1 has the same problems on Windows 10. Since I found out how to fix this issues in Code: Evolved I will do the same for White Wolf 1. And I will use this opportunity to implement small updates too :)
The list of things that will be implemented in the update:

- You can drink blood (healing) regardless of your movement. You can also heal yourself while attacking.
- Diagonal attacking fixed - Now you will be able to attack diagonally even if you are standing next to the wall.
- Some enemies will have reduced HP.
- You will be able to load the game right from the game over screen.
- Wolf animation will be upgraded. Animated sprite will be used directly from Code: Evolved.
And of course, game will work smoothly on Windows 10 :)
Please leave in the comments what you hated the most in White Wolf 1 and what would like to be changed. Updated version of the White Wolf 1 will be uploaded by the end of the month :)