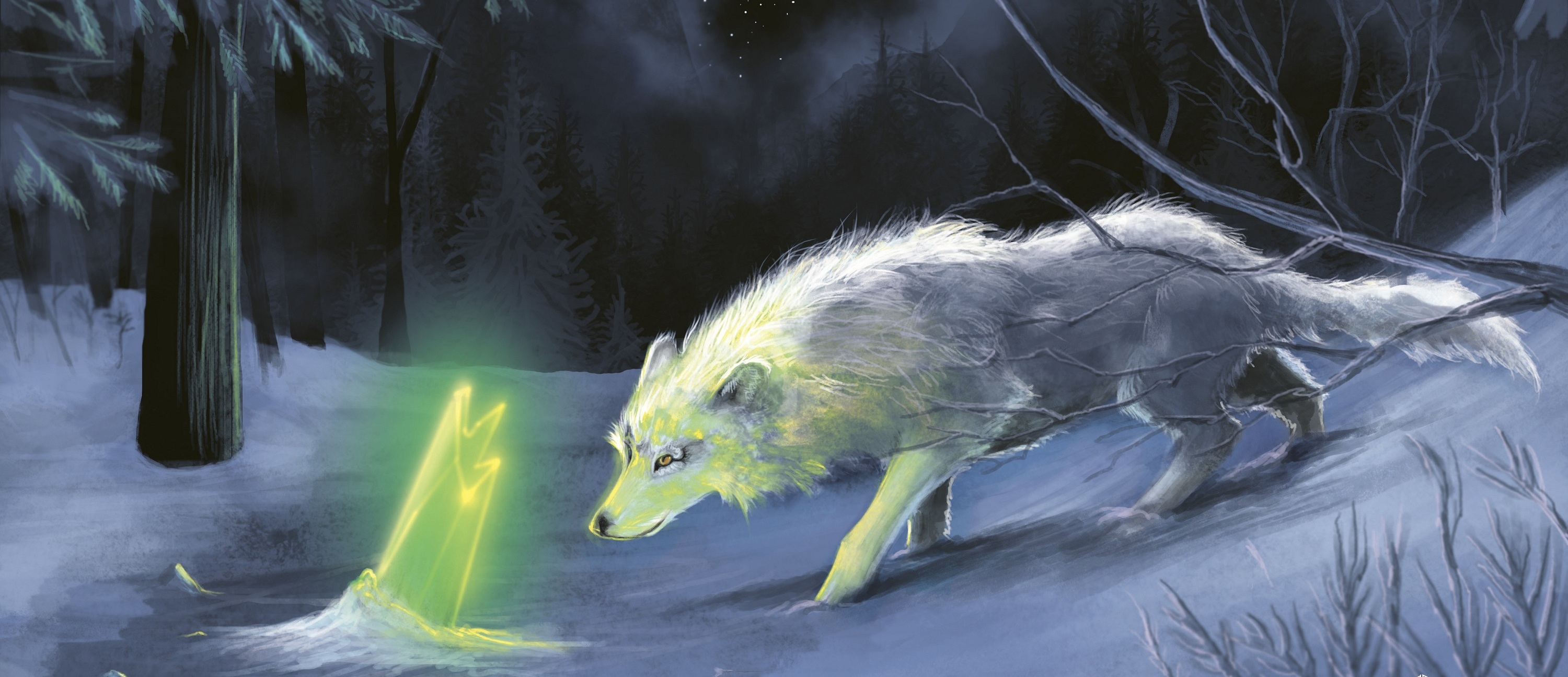 White Wolf
White Wolf 1 updated version news
---
I finished updating White Wolf 1 game. Now I will test it a few days to see if I didn't break it somewhere :)
What can you expect in updated White Wolf 1 version of the game?
You can drink blood (healing) regardless of your movement. You can also heal yourself while attacking.

Diagonal attacking fixed - Now you will be able to attack diagonally even if you are standing next to the wall.

Some enemies will have reduced HP.

You will be able to load the game right from the game over screen.

Wolf animation will be upgraded. Animated sprite will be used directly from Code: Evolved.
And of course, game will work smoothly on Windows 10 :)